The global influencer
marketing agency for Talents & brands.
We are a leading social media influencer marketing agency helping brands amplify their audiences and build credibility. We know exactly how to hand-pick the right influencers with the skill and audience to efficiently help you achieve your goals and objectives. We connect brands with macro-influencers having the ability to engage millions from across the globe.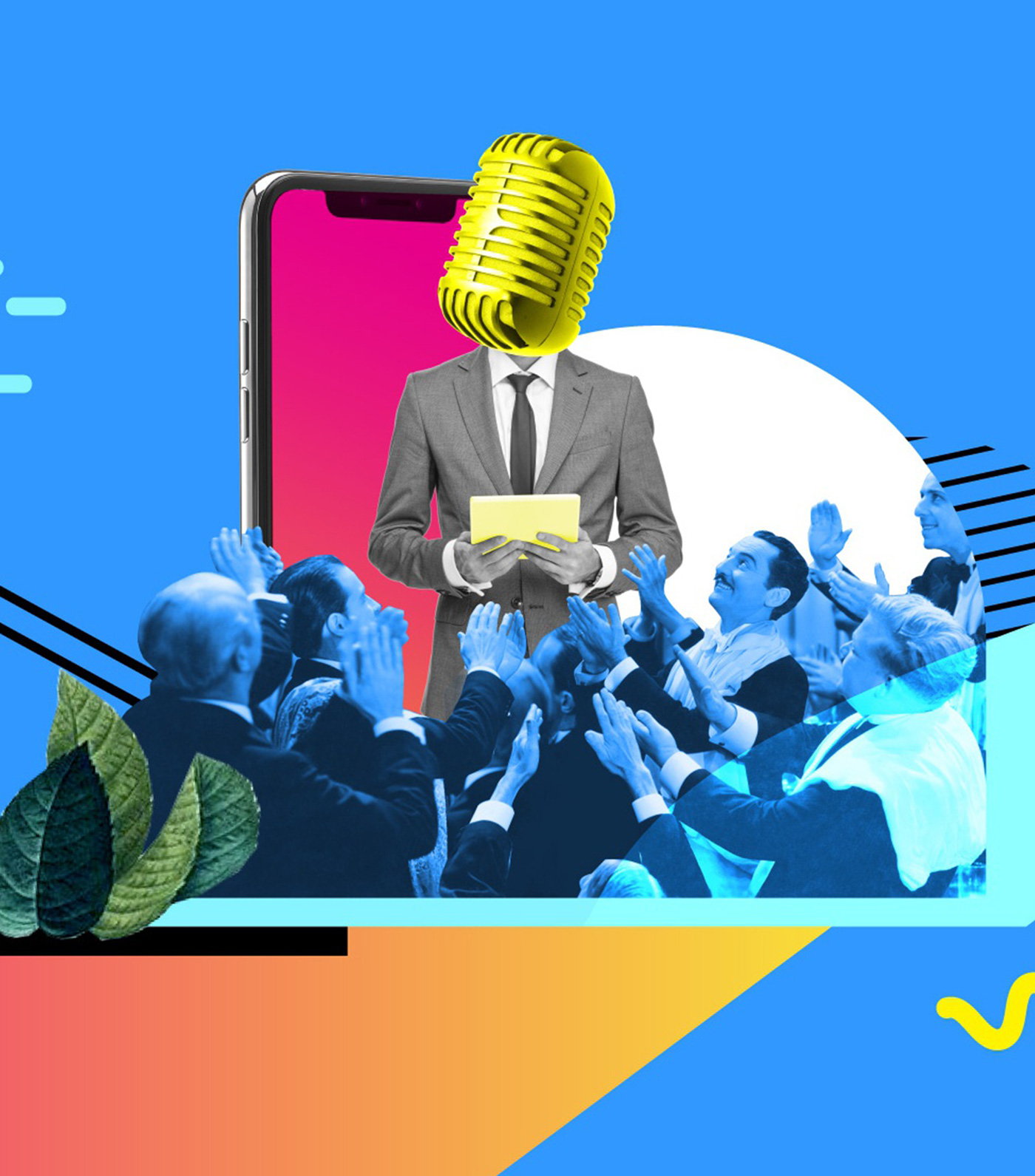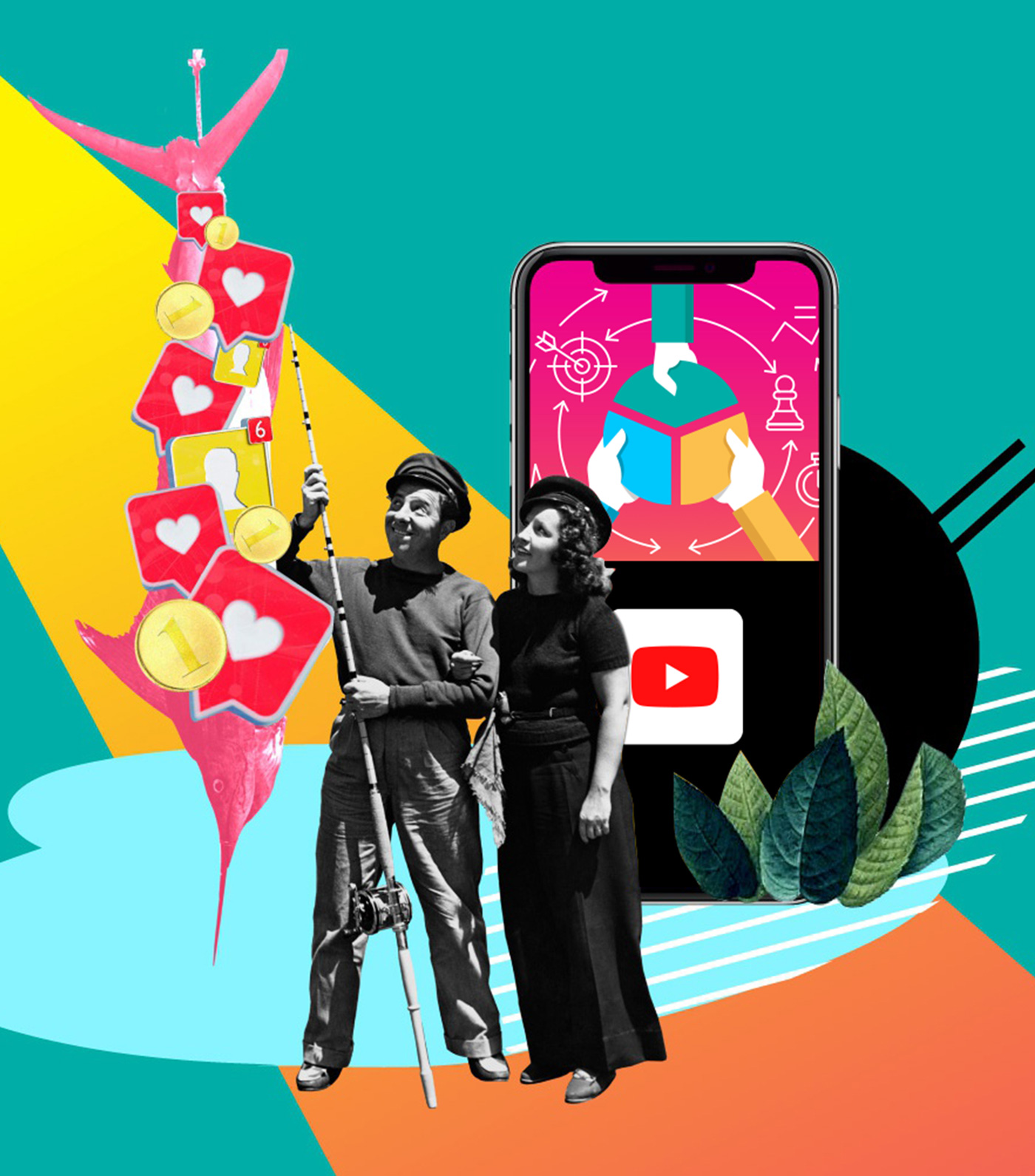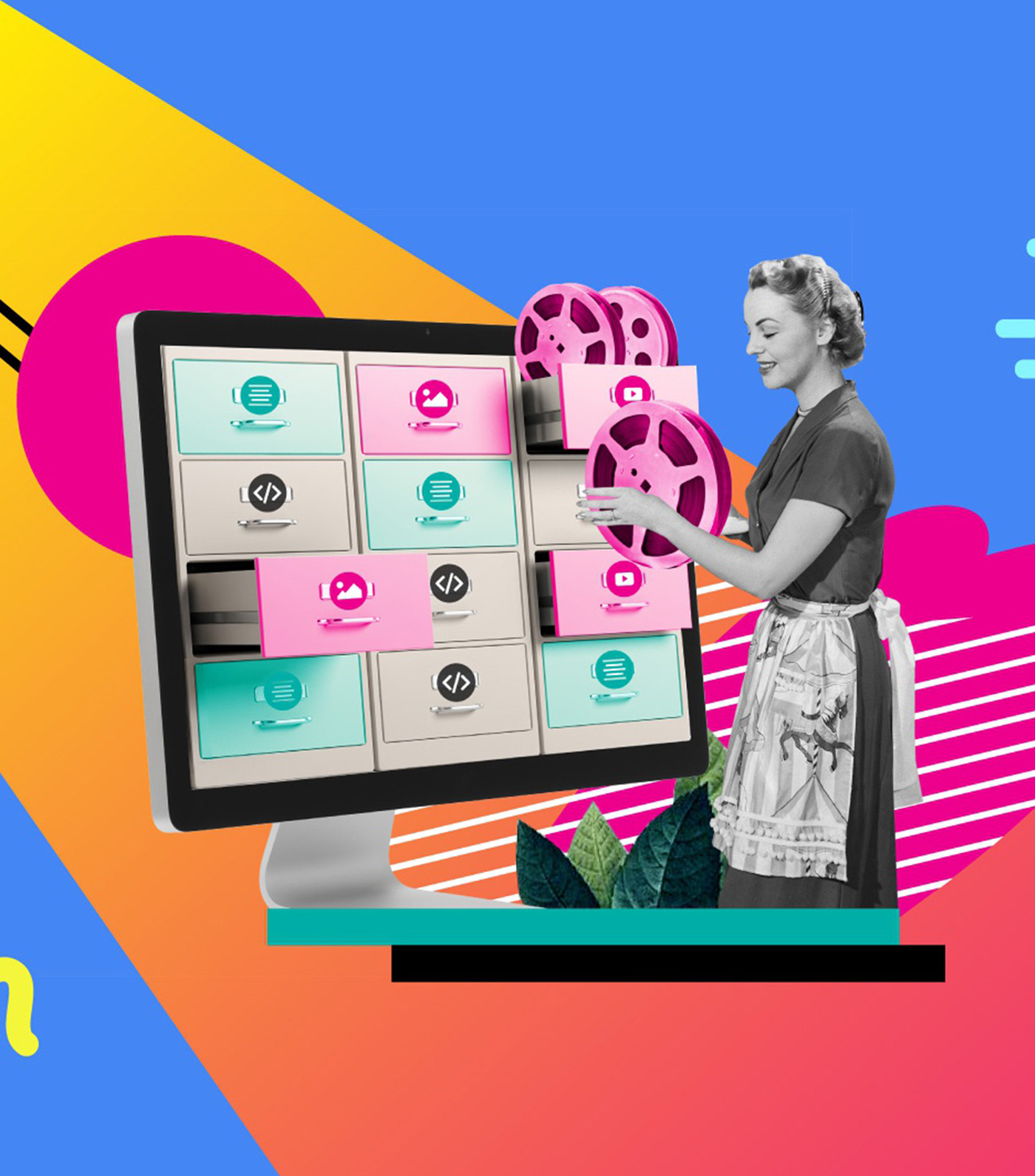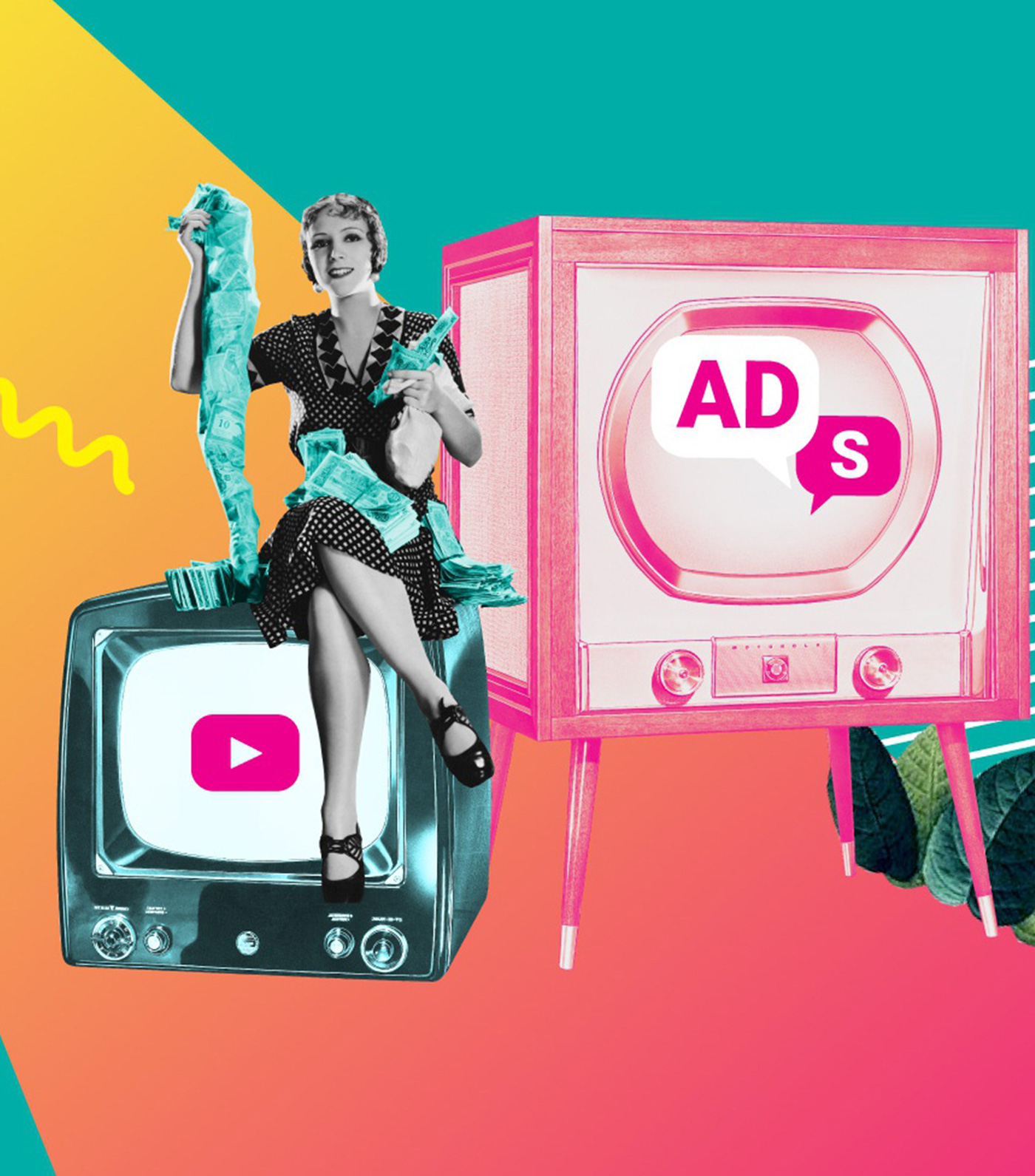 INFLUENCER
MARKETING
We partner with high-quality, brand-safe talent to create award-winning influencer marketing campaigns with the power to access millions across the globe.Our end-to-end offering consists of six key pillars: strategy, creativity, talent selection, and vetting, campaign delivery, distribution, and reporting. From organic to paid campaigns, we combine data with unparalleled expertise to inform innovative and creative talent-led marketing strategies across Instagram, TikTok, YouTube, and other social media channels that can be integrated into the wider marketing mix.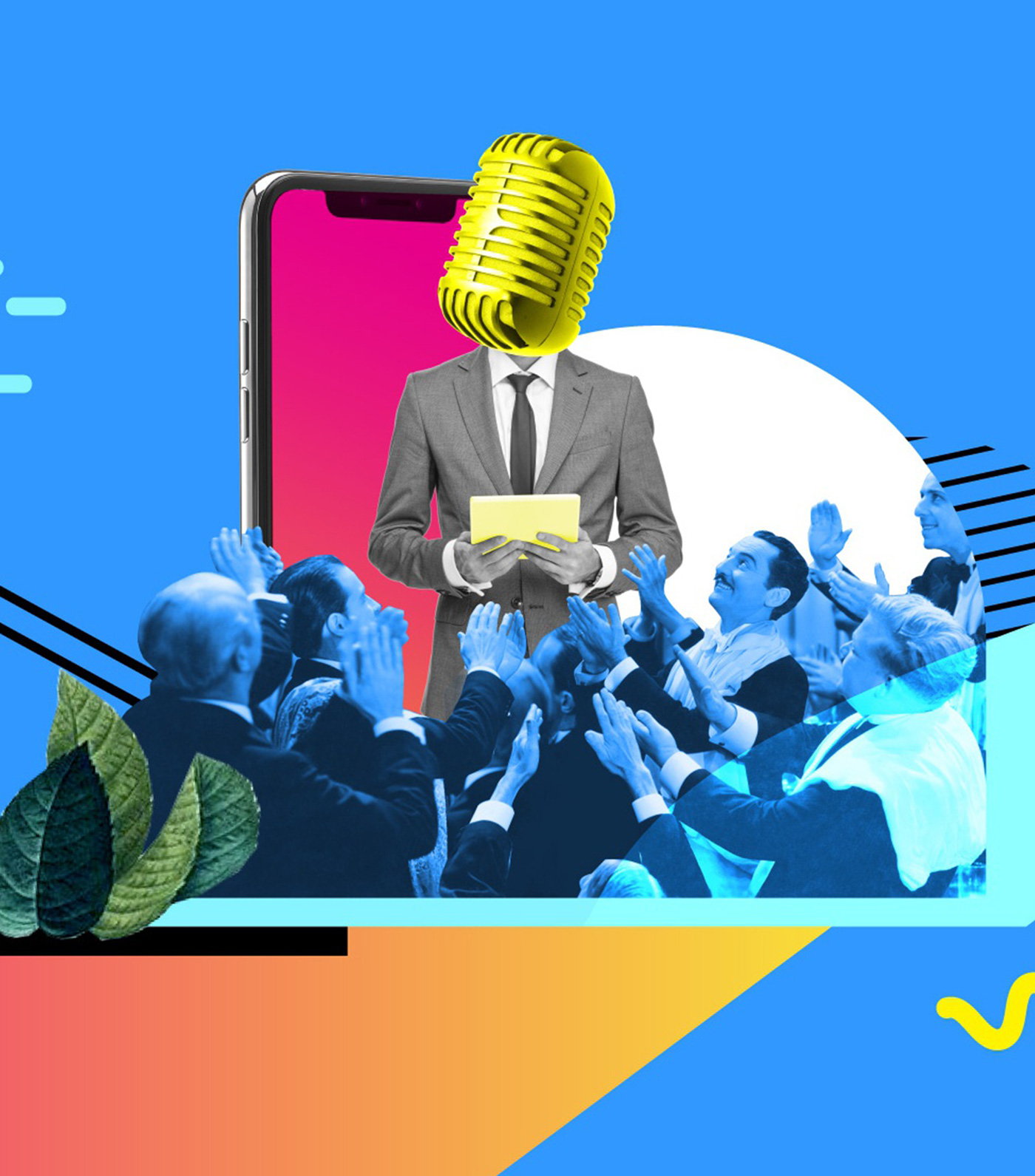 BRAND
PARTNERSHIPS
Our ideology suggests that there is a perfect influencer for every brand and we expertise in making it happen. We begin by understanding your brand goals to shortlist and hand-pick the right influencers with capabilities to initiate global conversations. At Delka Talents, we focus on building valuable long-term relationships between macro-influencers and the biggest brands to create credibility, which converts conversations into desired actions to maximize exposure.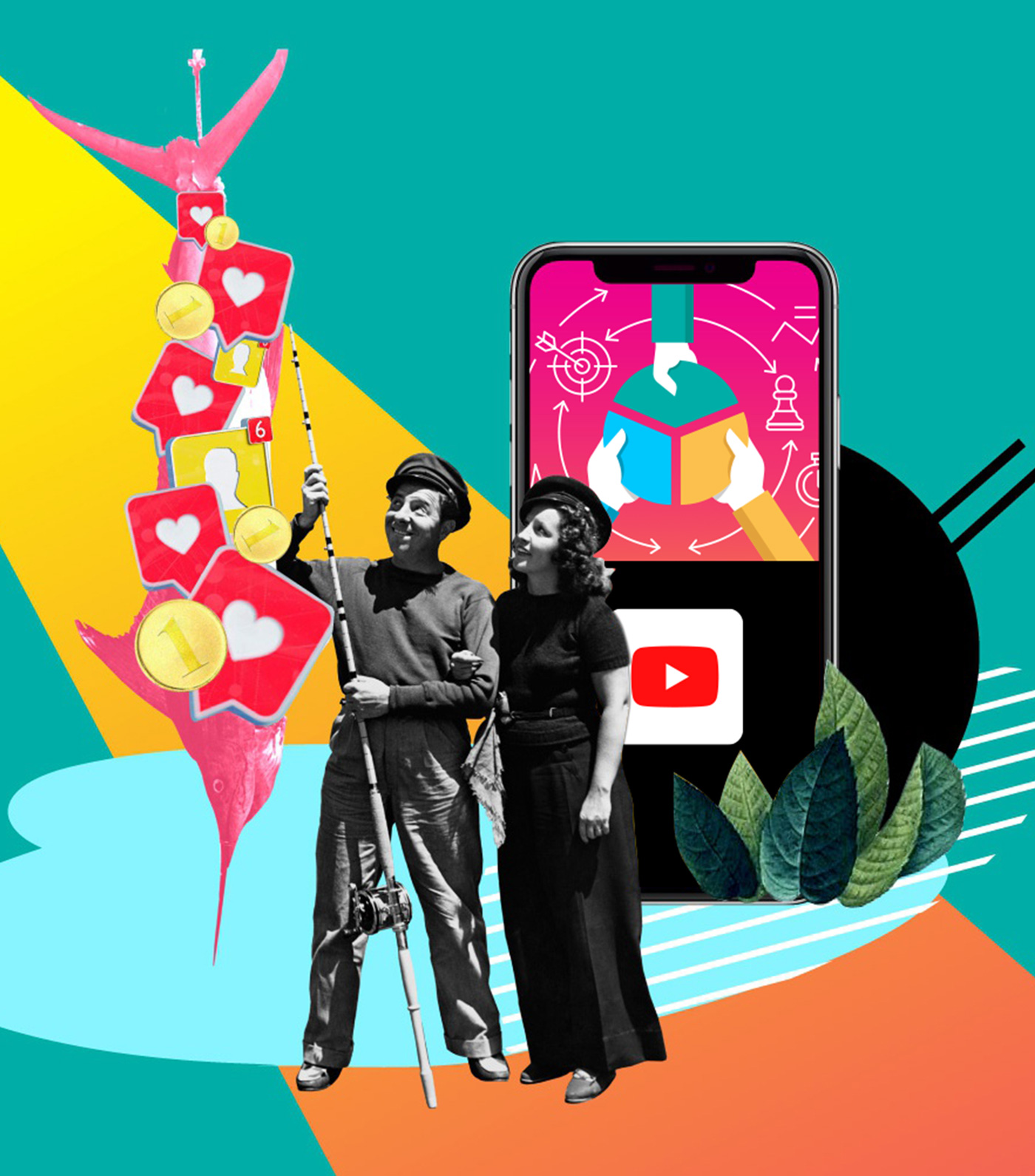 CREATIVE
CONTENT
With the ever-growing number of social media influencers, content is and always will be king. Conceptualizing content tailored to deliver results has always been an integral part of our campaigns. We place resources from the very beginning that specializes in collaborating with influencers and creating content that sticks. Depending upon your brand and its goals, the influencers will share creative content. For instance, if you are aiming for brand awareness, the content will have a rather direct message informing more about the brand. On the other hand, if you are aiming for brand image or action, the content will be more engaging with creatively subtle mentions about the brand.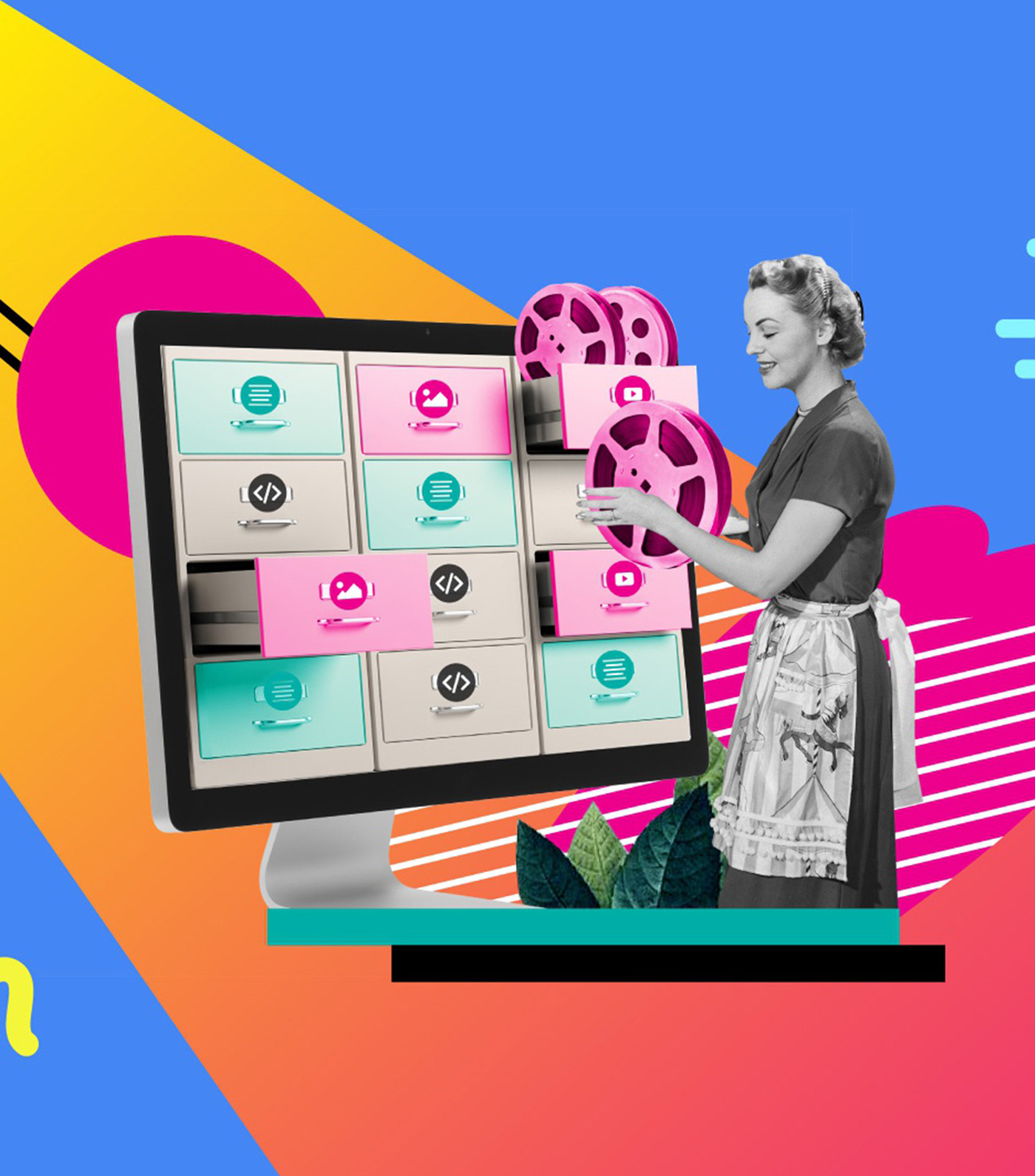 INFLUENCER
SUPPORT SYSTEM
Being a full-time Influencer is not an easy job and we know that. This is why Delka Talents has a team exclusively dedicated to addressing and solving all queries and concerns raised by our partnered influencers. Our Influencer support team has one key objective. To transform your social media presence and dedication into a full-time, well-paying career. With more and more brands now investing in Influencer Marketing, creating exclusive and interactive content is important, and our team is available to guide and help you bring your content ideas to life.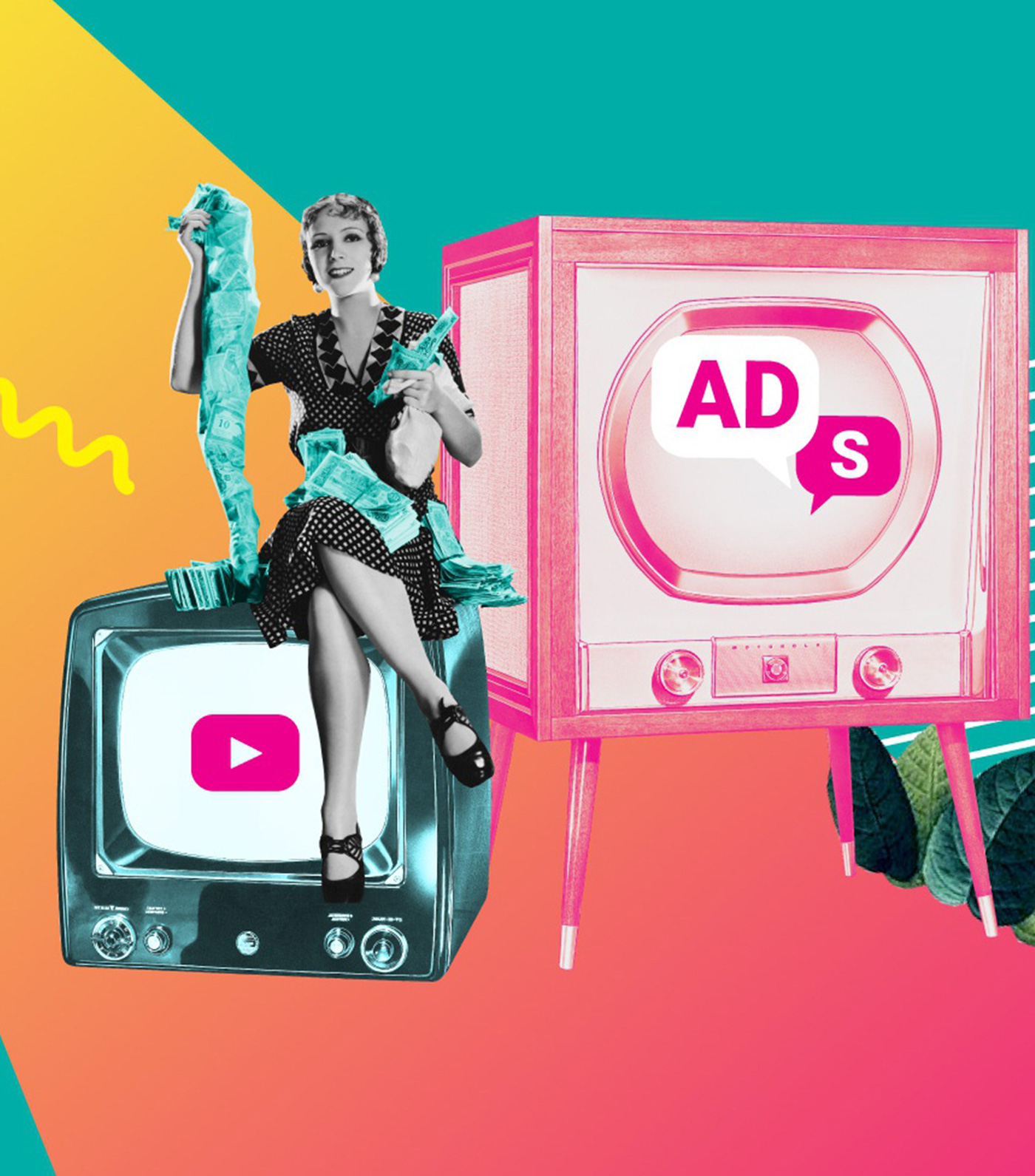 Partners &
Collaborators